Is a Healthy Summer Season possible?
Yes, simply check-in with your Health Coach every 4 weeks & enjoy these specials!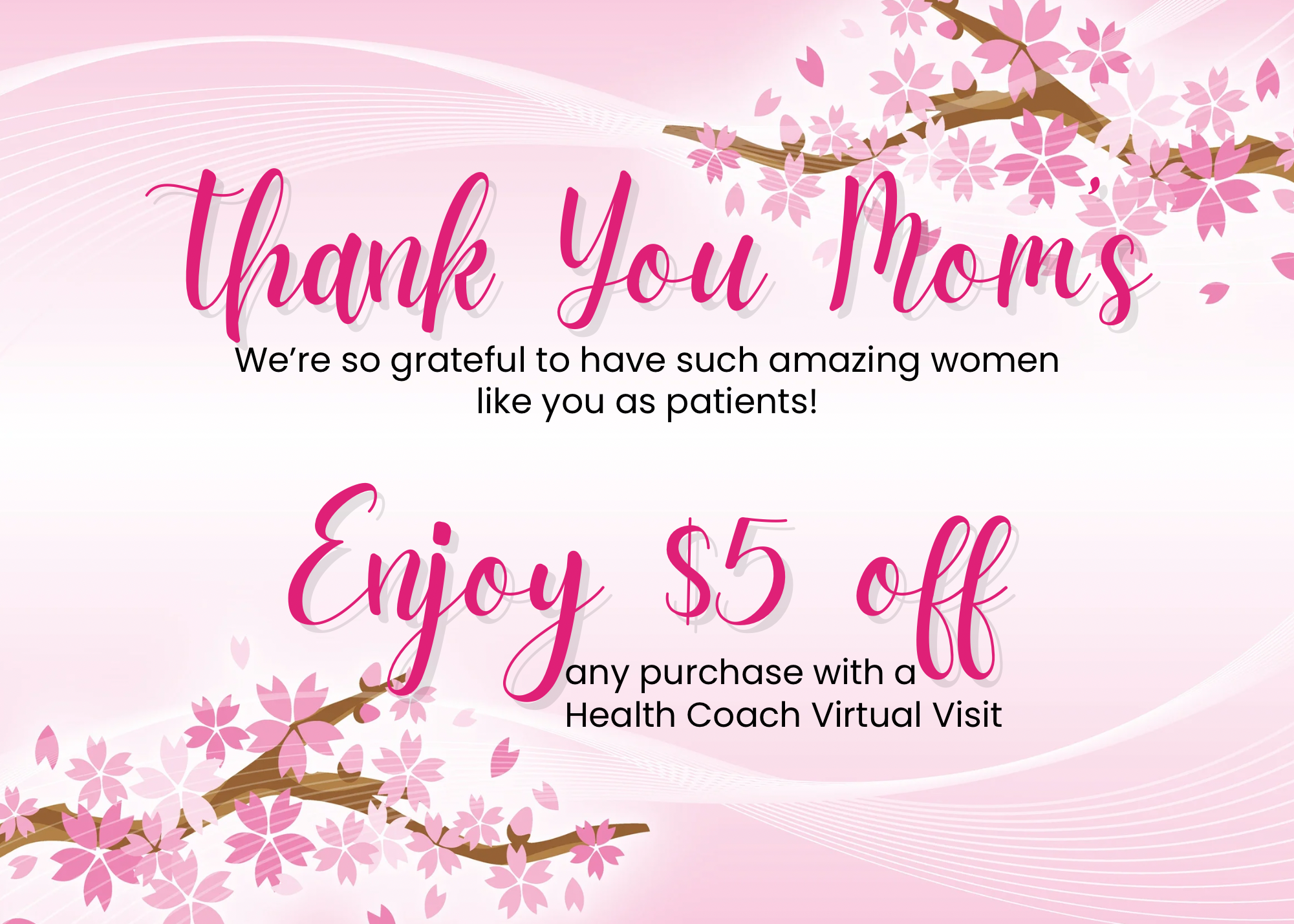 Purchase online while supplies last!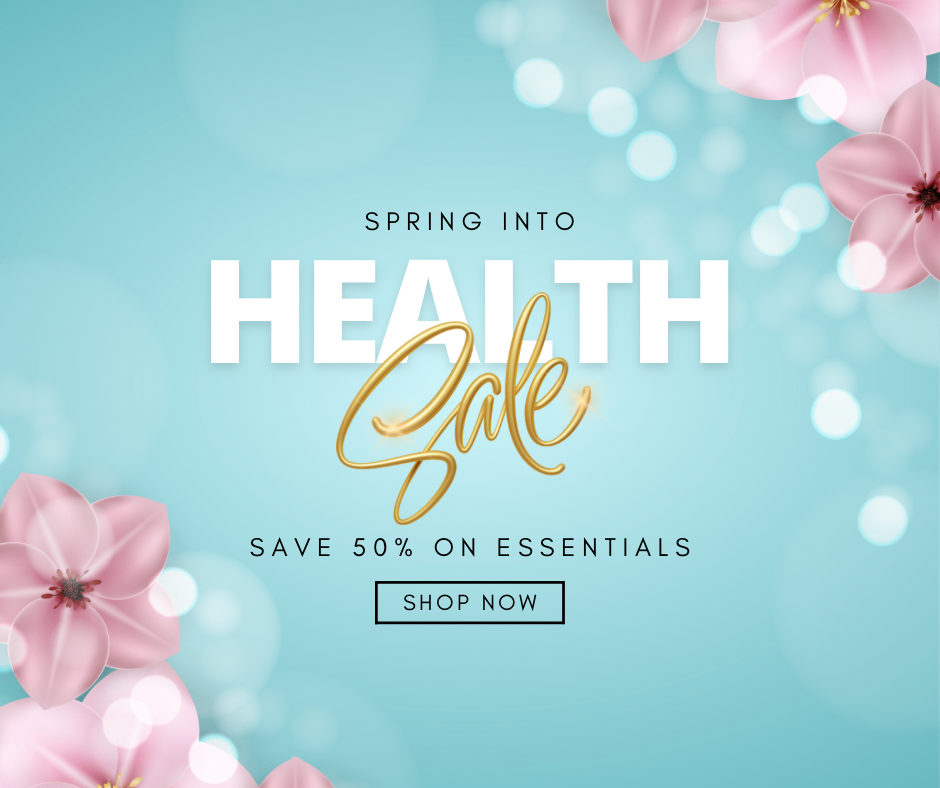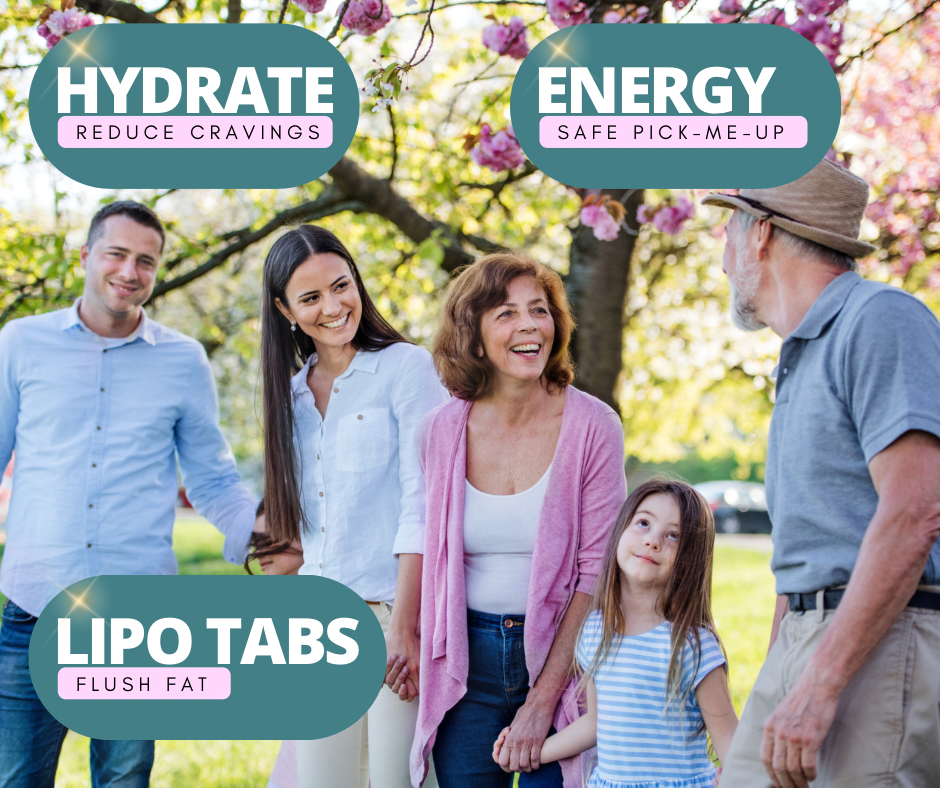 As a Doctor's office all purchases are FSA, HSA & CareCredit eligible.
FSA cards, HSA cards, Visa, MasterCard & Discover accepted online & by phone.
CareCredit accepted by phone.
Why not lock in savings? Simply purchase services and products online.
Services automatically link to your patient account & are ready to be used.


Want on our secret specials list? Sign-up & check email !!
First, create your free online patient portal. Second, join our email list.
In your patient portal, confirm your mobile number, email & address.
Check the boxes for texts & emails.
Save payment method for speedy check-out.
Easily book appointments 24/7 online in your portal with a Medical Membership or ASP Package!