November Specials
Take advantage of savings prior to December 1, 2017 price updates



Appreciation Package
Purchase by 11/30/2017 at 11:59pm
Perfect way to use FSA funds before end of year.
Use FSA/HSA card, Visa, MasterCard or Discover online, in-clinic, & over phone.
Use CareCredit in-clinic & over phone.
Packages include Clinician Visit & Rx Appetite Suppressants.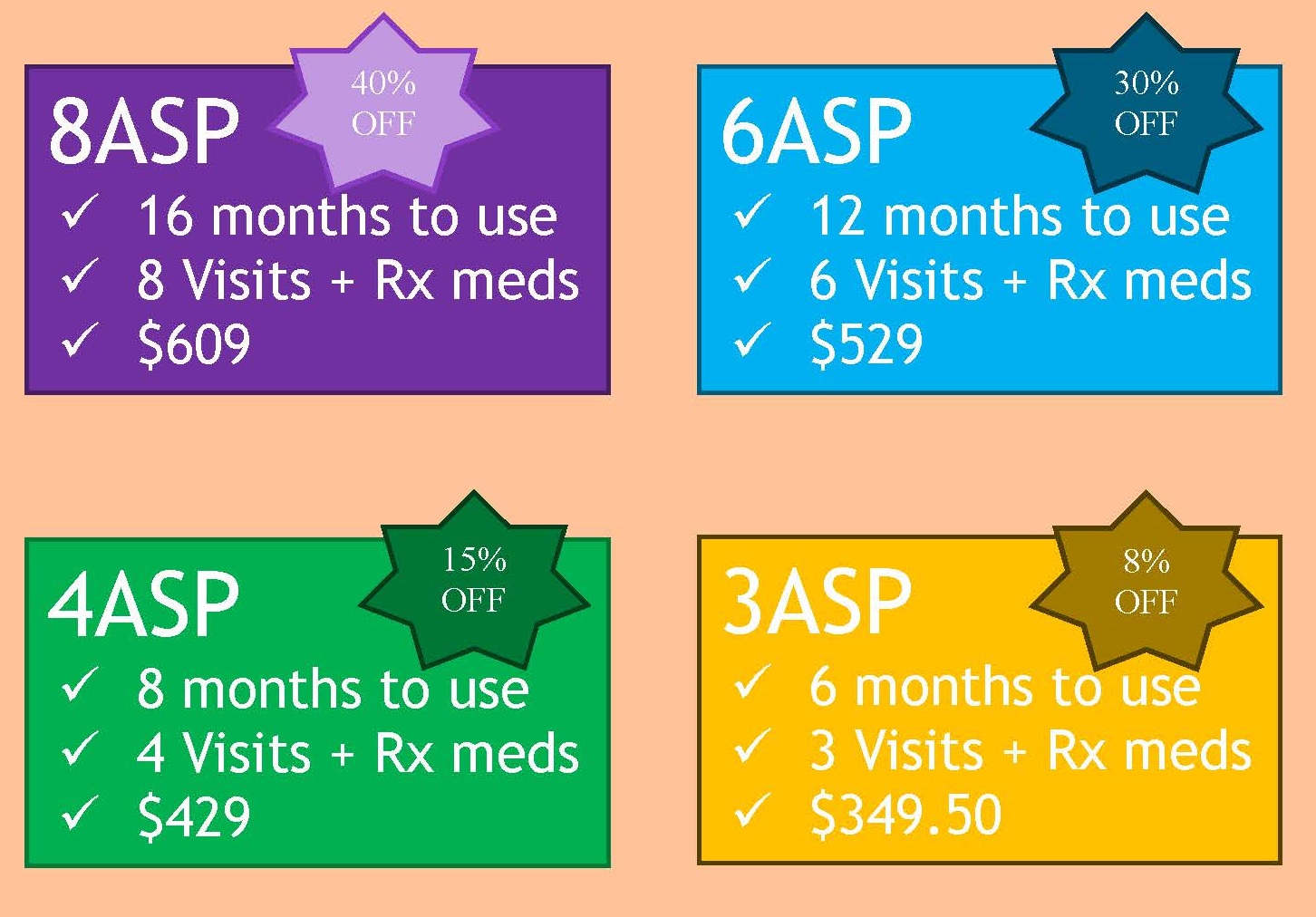 Turkey Day Triple Treat
Full PDF Details.
Save online & in-clinic while supplies last.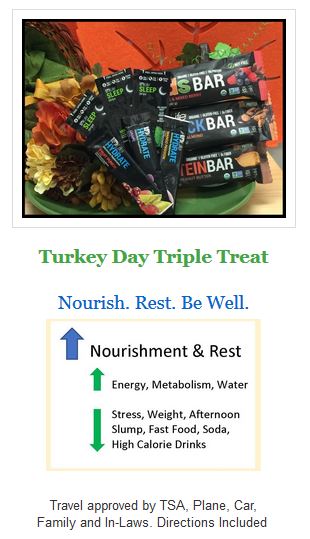 Gobble Stopper
Save online & in-clinic while supplies last.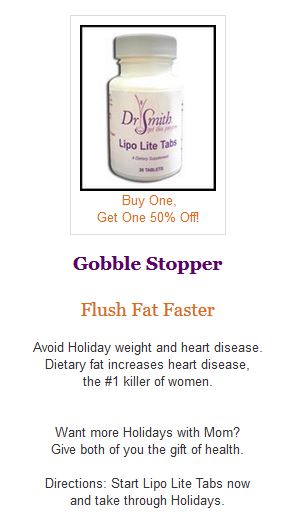 Build Outside Support
Refer New Patients & You BOTH get $15!
No limit. Refer all friends and family.
$15 credit posts to both accounts after purchase of New Patient Health Package or Primer.




Wednesday Goodie
Fantastic limited time specials straight to your inbox!
Act fast & use when ready. First, join our E-Newsletter.
Then, create your free online patient account for easy check-out


For price updates starting December 1, 2017 please see the attached PDF.