New to Dr. Smith? Last visit 2+ years ago?

Welcome, we're excited to share our passion for Weight Loss Thru Wellness!

You wouldn't visit a podiatrist if you need back surgery. We've been medical experts in this field since 1986.
Why trust your health to anyone else?

Take an easy first step. Call 770-438-8446 to speak with our friendly and knowledgeable new patient specialists.


What's the best New Patient Package?
The answer depends on how you want to pay for your ongoing 4 week Visits. Both Packages are FSA/HSA eligible.
Click on each option to learn more.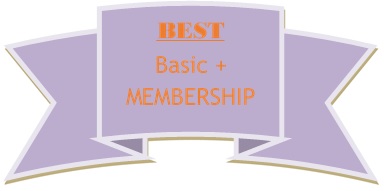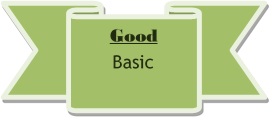 * FREE Visits with Medical Membership * Visit options include Retail, ASP Package & Medical Membership
* Greatest success and savings



New Patient FAQ's

How do I book a New Patient appointment?
It's easy. Purchase a New Patient Package online or over the phone. Then, call 770-438-8446 to book your New Patient appointment!

Do I need an email or receipt to use my online purchase? No, we have the information in your account!

Can I view my purchases online? Yes! Sign-In. Select 'My Info' & then 'Account.'

Questions? Call 770-438-8446.